you will find A WORLD-CLASS SERVICE WITH EXCEPTIONAL ATTENTION TO DETAIL AND QUALITY.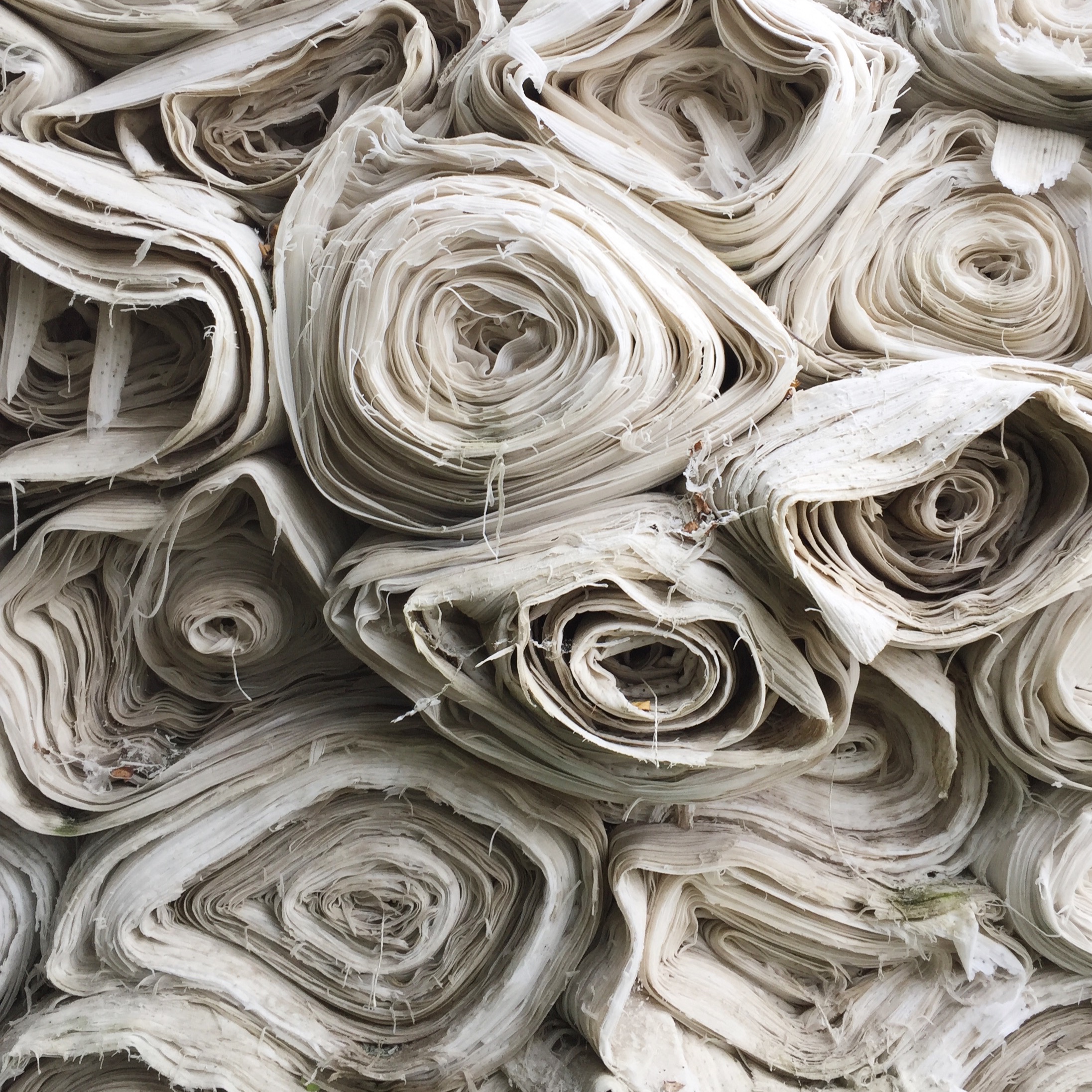 In store you will find a full tailoring and alteration service, so what ever it is you require, we have the skilled staff necessary to make it fit. Everything from hemming trousers and adjusting waistlines to altering jacket lengths and sleeves.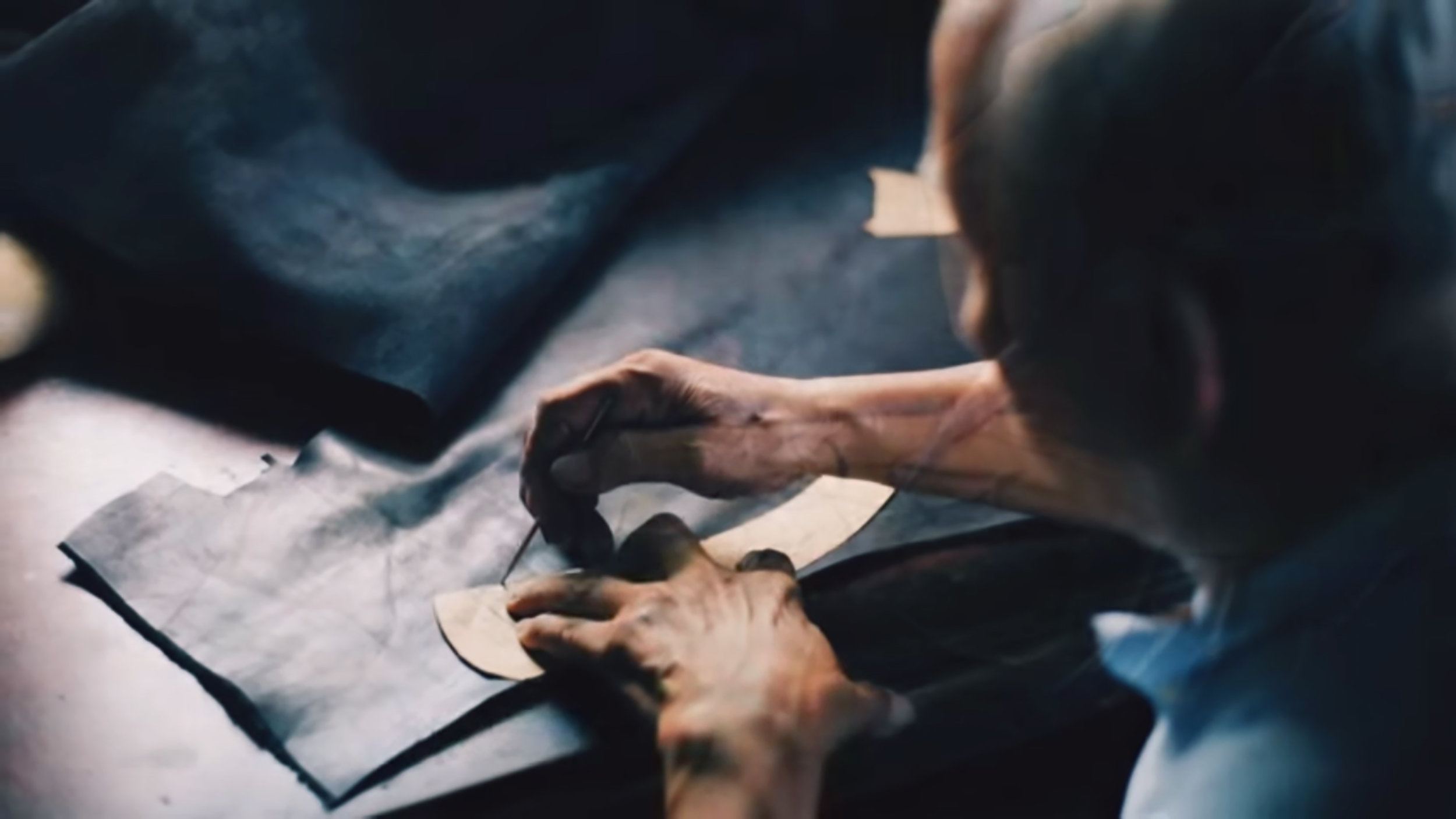 All our staff, both men and women are trained fitters. They are experienced in not only making sure that clothes fit you properly but will also advise on what suits you best.
Discover a comprehensive range of Mens evening wear for hire. For more details call us on 01352 752632.