Discover the art of smart-casual wear by combining style and comfort to create your ideal look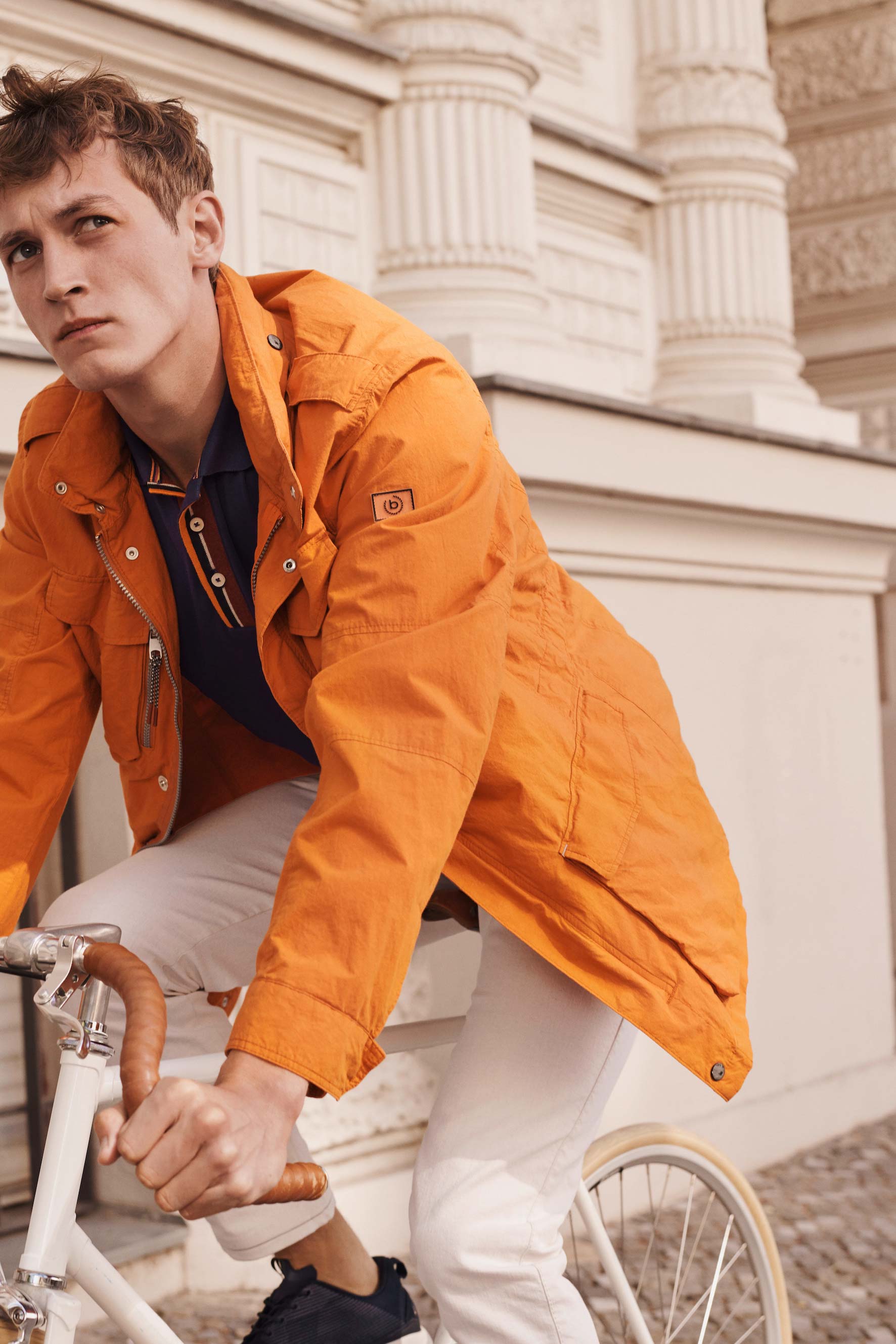 Refresh your outerwear wardrobe this Autumn. Our new collection of men's coats and jackets vary in fits and styles to suit every man, ranging from classic rain and trench coats to leather jackets, down filled puffer jackets to quilt lined waxes.
BARBOUR | GANT | BUGATTI | REDPOINT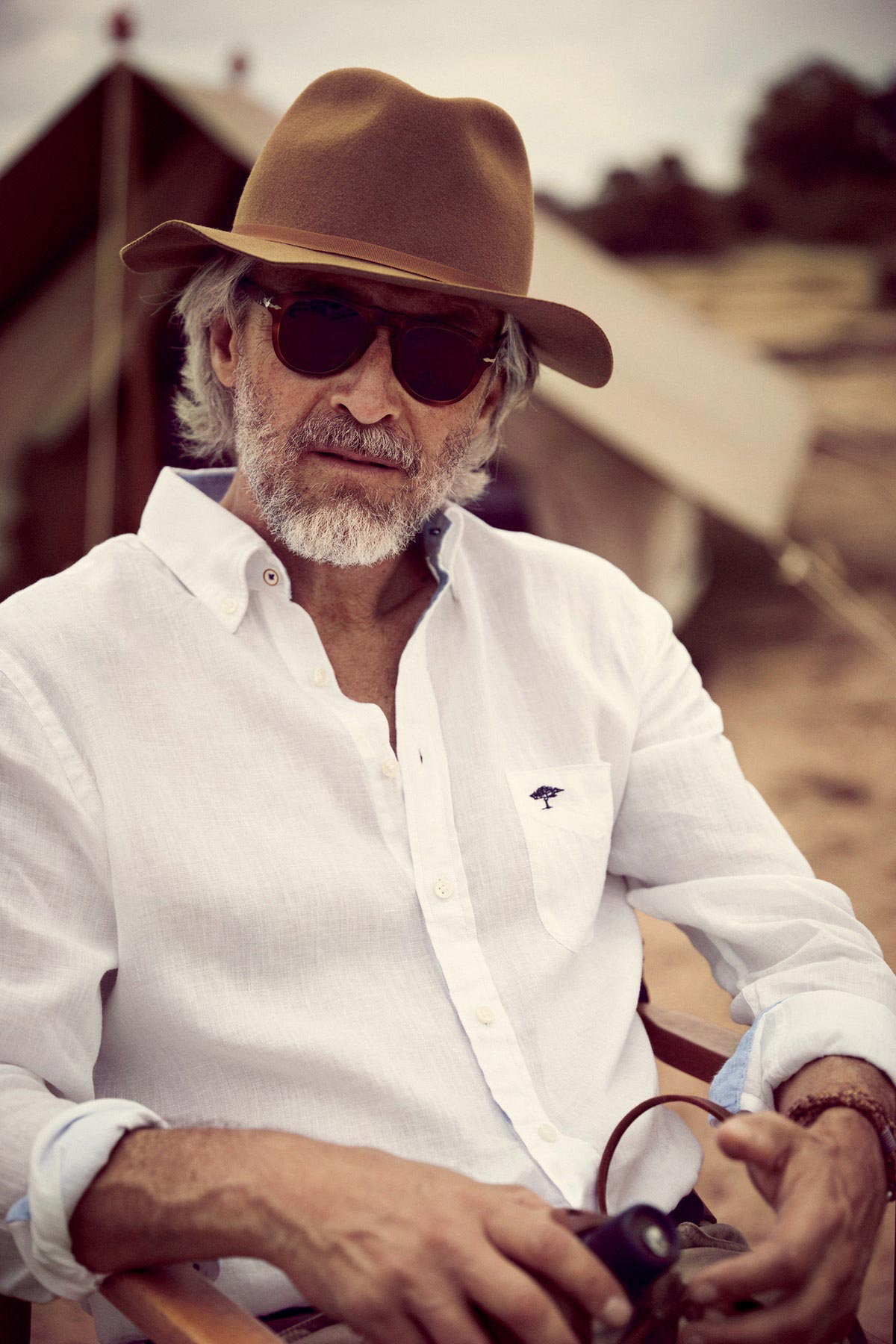 Elevate any look easily with a shirt, with a classic button-down Oxford, a gingham check or a striking print. The shirt adds a hint of formality whilst staying casual. With further styles in short sleeved shirts and a variety of colours, prints, fabrics and fits you'll be well on your way to discovering the art of staying smart-casual.
You can never have too much knitwear. Our collection includes every style you could. With styles ranging from zip throughs and v-necks to rollnecks and sweats, you'll be covered for all occasions, whether it's a chunky cardigan, or a lightweight crew neck for those warmer days.
BARBOUR | GABICCI | GANT | FYNCH HATTON
Nestled in the sweet spot between smart and casual, the timeless polo shirt has become a staple over the years for many men. Choose from a variety of designs and colours, dress up with a blazer or pair with shorts for that summer look. For the most comfort, look no further than the humble t-shirt. Style does not get any simpler. With a choice of tees ranging from branded graphics to plain tees which highlight the quality of fabrics, you can effortlessly balance comfort and style.
BARBOUR | GANT | WEIRD FISH | JOULES
A good pair of trousers is the cornerstone of every man's wardrobe, whether smart for the hours spent in the office or casual for the weekend. View our collection in store of chinos, corduroys, moleskins and quintessential flannels. Choose from a range of sizes and fits. Whatever the weekend has in store, you'll be sure to look the part.
MEYER | BRAX | BRÜHL | M.E.N.S
Denim is an ever-present element in a man's wardrobe, from its humble beginnings in the mines of California's Gold Rush to the forefront of mens fashion. Whether for days off, nights socialising or everything in-between, a pair of jeans is always a good option. Find the perfect cut for you with slim, regular or straight styles in a range of sizes with added stretch and vintage washes.
GANT | CAMEL ACTIVE | BRAX | MAC JEANS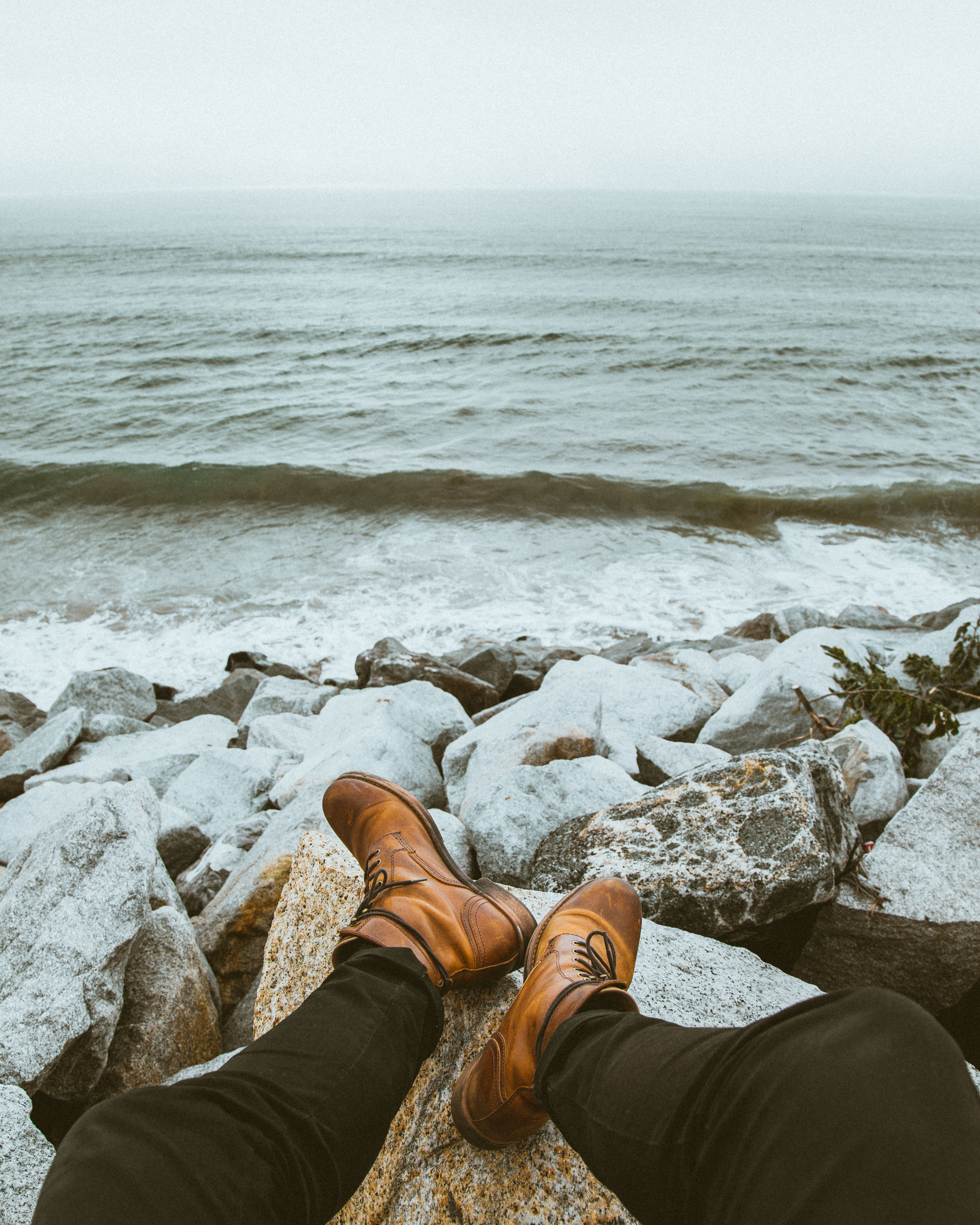 Style your look from the ground up with our collection of men's shoes. You will find the styles you need from sturdy boots for a weekend excursion, Chelsea boots for that special occasion to a smart pair of office brogues.
BARBOUR | AZOR | BARKER | ANATOMIC & CO.
The smallest details can make the biggest difference, and no outfit is complete without adding the perfect accessory. The best accessories are those that complement the outfit, blending fashion and function, whether it's a premium leather belt to match your jeans, socks to go with your shoes or a striking pocket square to finish a formal look. Choose from a selection of cufflinks, braces and a range of neckwear to complete a formal look, or add a little flair with a choice of flat caps, fine leather wallets or lambswool hats and scarves.